The company INEE Industry Sp. z o.o. provides highly specialized engineering services in the field of industrial automation.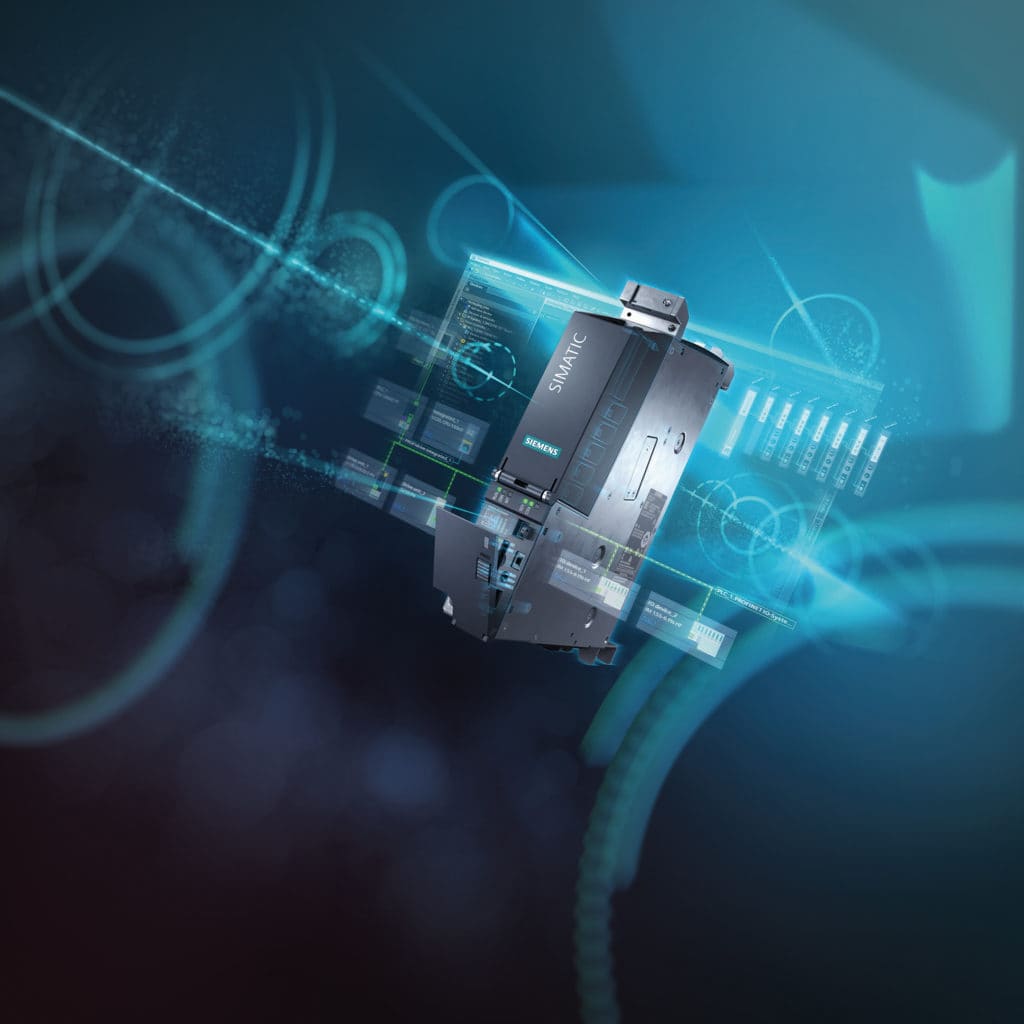 We specialize in Siemens' solutions. 
As a confirmation of our comprehensive, specialist knowledge of individual industries and applied solutions, we received the Siemens Solution Partner certificate.
Solution Partners are certified, according to one global standard, suppliers of solutions in the field of industrial automation and drive technology based on Siemens products and systems. These selected system integrators guarantee the implementation of individualized and innovative investments allowing for a lasting competitive advantage.